NVDA Features
NVDA (NonVisual Desktop Access) is a free screen reader for computers running on the Windows operating system. Here is a snapshot of just some of NVDA's features.
Support for popular applications including web browsers, email, internet chatting, and office programs including Word and Excel.
NVDA can be installed directly on to your computer, but it has the ability to run entirely from a USB stick or other portable media.
Built-in speech synthesiser for English and more than 43 other languages.
Reporting of textual formatting where available, such as font name and size, style and spelling errors.
Automatic announcement of text under the mouse and optional audible indication of the mouse position.
Support for many refreshable braille displays.
Easy to use talking installer.
Support for common accessibility interfaces including Java Access Bridge.
Support for Windows command prompt and console applications.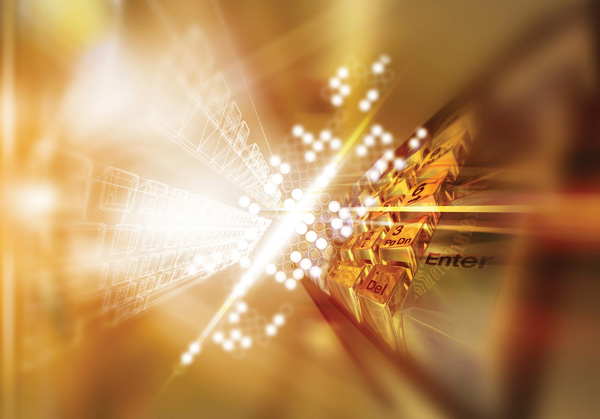 System Requirements
NVDA runs on both 32-bit and 64-bit editions of Microsoft Windows. The minimum Operating System required to run NVDA is Windows 7 with Service pack 1. NVDA has no additional hardware requirements beyond those of the operating system and requires around 50 MB of disk space.
NVDA is bundled with eSpeak, a free multi-lingual speech synthesizer. Additionally, NVDA can use both SAPI 4 and SAPI 5 speech engines.