Corporate Info
Overview
NV Access was established in early 2007 as a result of the increasing support needs of the NVDA project. NV Access develops and supports free and open source software that facilitates access to technology for blind and vision impaired people. We do this by employing developers, providing technical resources such as internet hosting and development tools, and facilitating attendance at conferences and events. As we are a non-profit organisation, our work is funded primarily through grants and donations.
Statement of Purpose
The purpose of NV Access is to lower the economic and social barriers associated with accessing Information Technology for people who are Blind or Vision Impaired. The company is thus dedicated to the ideal that accessibility and equitable access is a right and should not come as an extra cost to a person who is Blind or Vision Impaired. In a world where information and technology are an increasingly important part of daily living, this ideal facilitates greater participation and independence in all facets of life , most importantly within the areas of education and obtaining employment. In order to carry out this purpose, the company's objectives include, but are not limited to:
To facilitate the development of open-source assistive technologies for blind and vision impaired people that are free of charge to the end user.
To provide low cost information technology solutions which enhance accessibility for blind and vision impaired people.
To act as a fundraising body to support the various projects encompassed by the organisation.
To encourage and facilitate contributions to the overall effort of the organisation.
To contribute to existing and future efforts aimed at improving accessibility for blind and vision impaired people.
To raise awareness and promote the importance of accessibility.
Organisational Structure
NV Access Limited (ACN 149 271 036, ABN 96 149 271 036) is an Australian Public Company, Limited by Guarantee. We are recognised as a charitable institution and therefore receive appropriate tax concessions.
NV Access Limited is managed by a Board of Directors, and at least 33% of the Directors must be blind or vision impaired. For full details of our structure and governing rules, please download the NV Access Limited Constitution.
Up until December 2011, NV Access was an Australian Incorporated Association under law in the State of Victoria. To view the Governing rules for NV Access Inc, please download the NV Access Inc Governing Rules.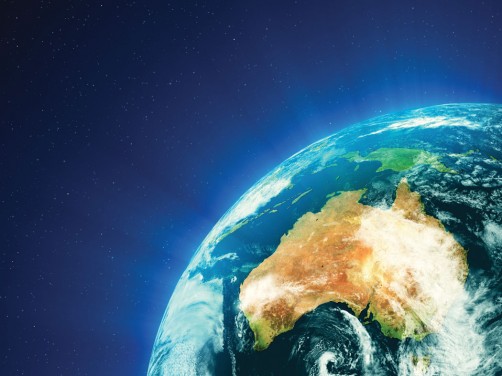 Sponsor Us
Would you like to be recognised for helping change thousands, if not millions, of lives in a profound way? By supporting the work of NV Access, you are directly enabling independence and enhancing the welfare and health of blind and vision impaired people all over the world.
To find out how you can be a part of this global solution please visit our sponsorship page.
Current Management
Directors of the Board:

Michael Curran (Creater and co-lead developer of NVDA)
James Teh (Co-lead developer of NVDA)
Mathew Mirabella (Principal user experience specialist – inclusive design and accessibility)

Company Secretary: